Brompton Technology is dedicated to the specialist design and manufacture of cutting-edge, rugged, and tour-ready LED video processing products for live events.
The company conceived the Tessera system to meet the LED processing needs of the live event and installation sector. Its founders have many years of experience developing control systems for this market, providing them with a deep understanding of this fast-paced industry and extremely high standards for functionality and reliability.
Brompton Technology has become a globally known and respected brand within the LED video industry; delivering the highest quality processors in the sector, software with an intuitive and evolving feature set, and providing industry-renowned service and support.
We quote either factory-direct shipping or shipping from Vancouver by air cargo to your door.
---
Air · Ground Air · Ground

• factory-direct shipping
• Vancouver-direct shipping
quote
---
ETL Certified ETL Certified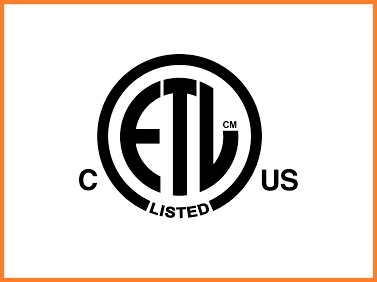 • etl listed mark
• asme • astm • ansi
• csa • nfpa • nom
• nsf • ul · ulcs
included
FCC Certified FCC Certified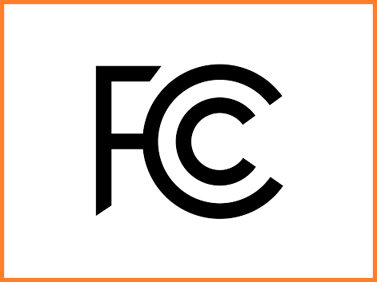 • fcc certified for usa
included
Warranty · 2 Years Warranty · 2 Years

Brompton Technology Limited warrants that its Products will be free from defects in materials and workmanship for a period of 2 years from the original date of purchase.
included