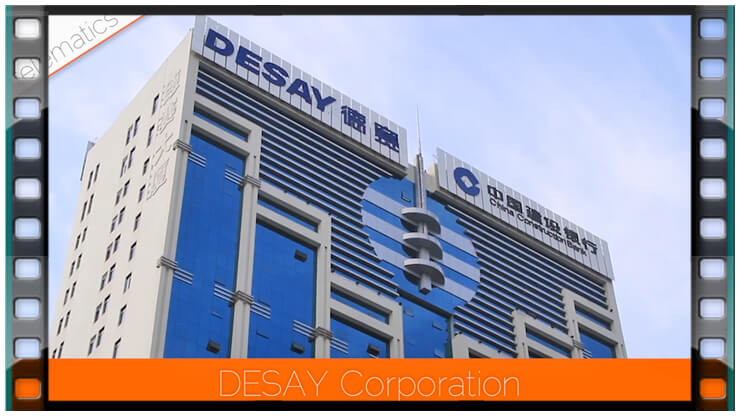 Desay is a public corporation (
002920
) invested in the manufacturing of LED displays and lighting since 2001.
The company has quietly emerged as an industry leader ranked Number #1 in Asia and Number #3 in the world for the past eight years with over 5000 Desay LED panels and cabinets in place around the globe.
The company owns 3 industrial zones in Huizhou with a total area over one and half million square meters. Huizhou is home to the Desay factory and offices with additional offices in Shenzhen.
Desay is constantly evolving their display technology to reach greater efficiency, superior performance, improved ease-of-use and affordability.
Desay enjoys a well-earned reputation that is defined by producing some of the highest-quality LED displays on the world market.
Desay Technology
Desay owns leading technology in
Optoelectronic
Control and Non-linear Alignment Techniques.
Combining these technologies with rapid image compensation and point-to-point image data processing technology balances the light intensity of the frame to create vivid pictures and distinct gradations. Your viewer enjoys a memorable immersive experience, both indoors and outdoors.
Desay has developed and patented the most advanced pixel enhancement technique in the industry. The system can improve the resolution of a full Desay display by a factor of four without degrading the contrast.
Cutting corners on build quality is not always immediately apparent. For example, manufacturers who race to the bottom on pricing will turn to low grade two-layered PCB boards with tin plating and flammable materials. Desay chooses four to six layer boards with gold plating and fire retardants. The result is a superior display for our customers that is safer, lasts longer and requires less service.
Advanced engineering matched by precise manufacturing will always result in an outstanding product. To quote Sir Henry Royce: 'The quality will remain long after the price is forgotten'.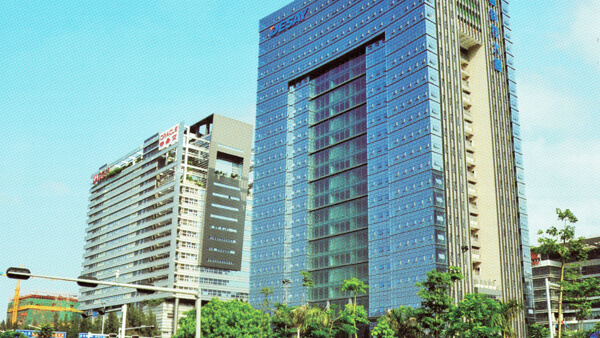 Desay Customers
Desay displays have been chosen by multi-national corporations that include:
BMW
,
Coca-Cola
,
Chanel
,
Ferrari
,
Honda
,
McDonald's
,
Nissan
,
Reuters
,
Macau Grand Lisboa
,
Samsung
and
Toyota
,
The Olympics,
F1 Grand Prix
,
NBA
and the
Super Bowl
, have all been home to Desay displays, as well as US Presidential campaigns, the
New York Subway
and the
Hong Kong International Airport
.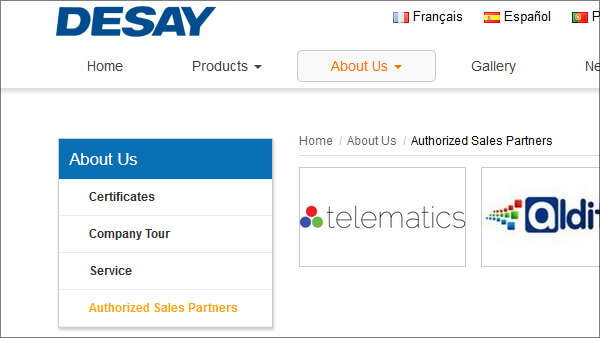 Desay Partners
Desay works with a very select number of companies around the world to represent their products as an Authorized Sales Partner.
Telematics Canada
is one of those partners.
Desay and Telematics work closely together to respond to your questions around the clock and complement our own customer support by providing advice on specifications and resolution, producing schematics and mechanical drawings, and scheduling production and delivery by both air or sea to comfortably meet your deadlines.
Desay Manufacturing Center
The company owns 3 industrial zones in Huizhou with a total area over one and half million square meters.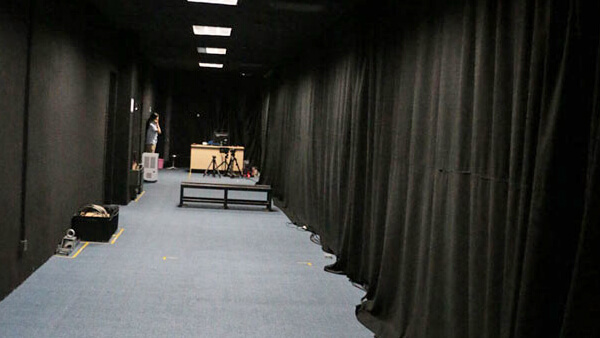 White Balance Testing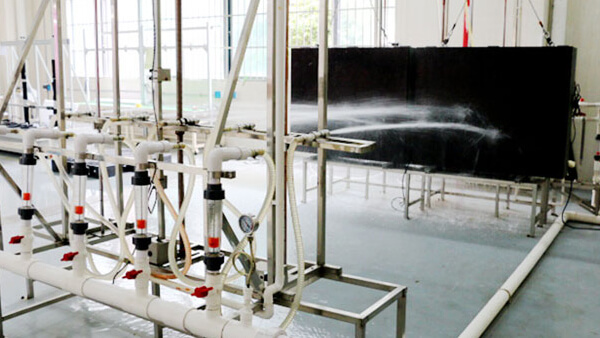 Water Testing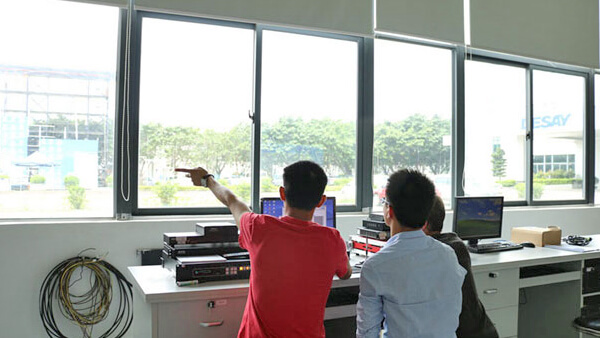 Outdoor Display Control Room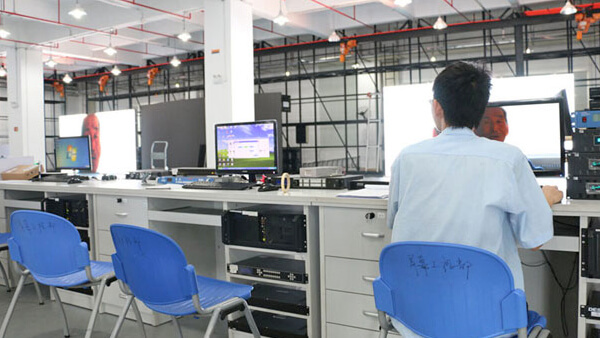 Indoor Display Control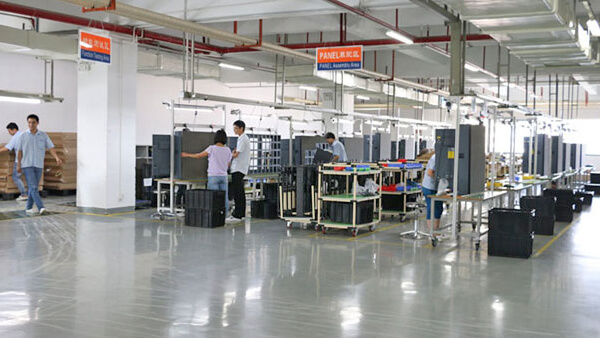 Cabinet Assembly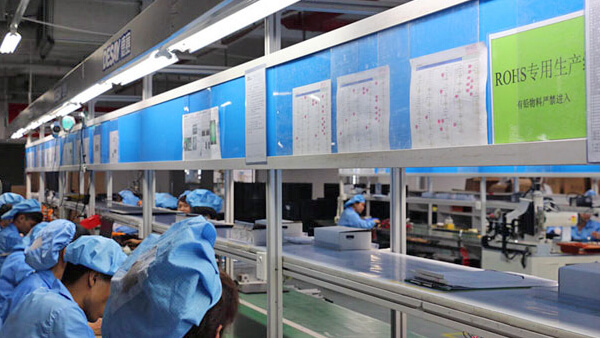 RoHS Line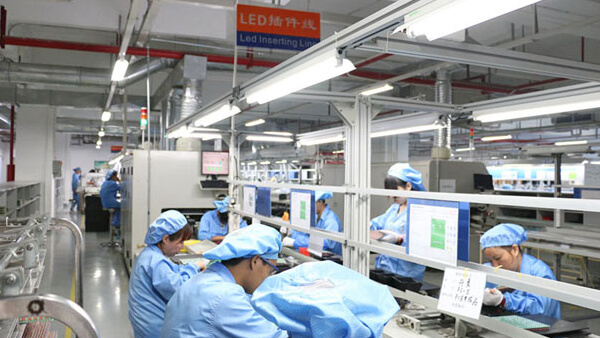 DIP LED Module Inserting Line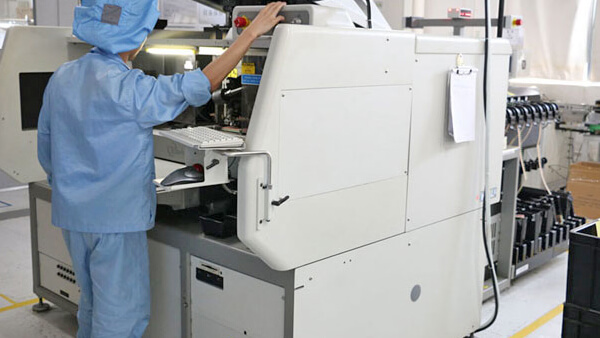 DIP Machine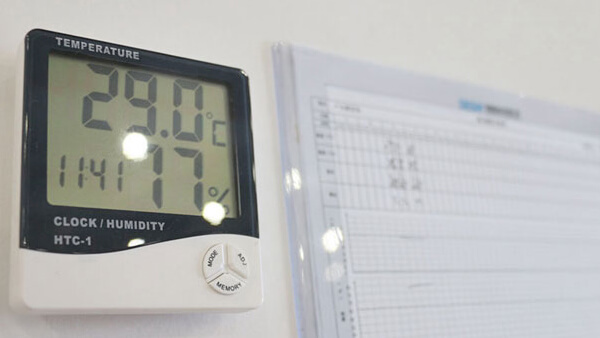 Aging Ambience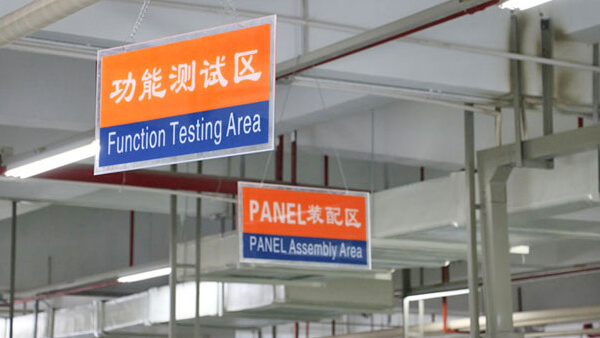 Cabinet Assembly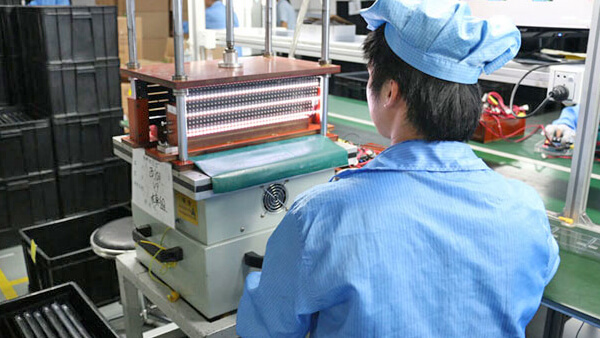 Module Vibration Testing
DIP Taping Machine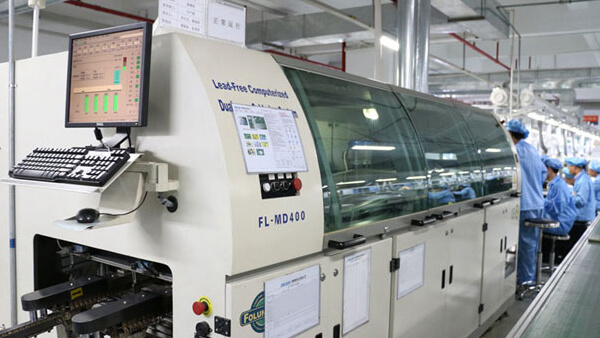 DIP Waving Soldering Machine
DIP Workshop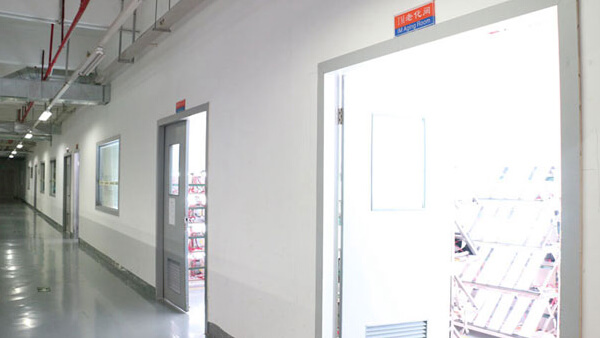 IM Aging Room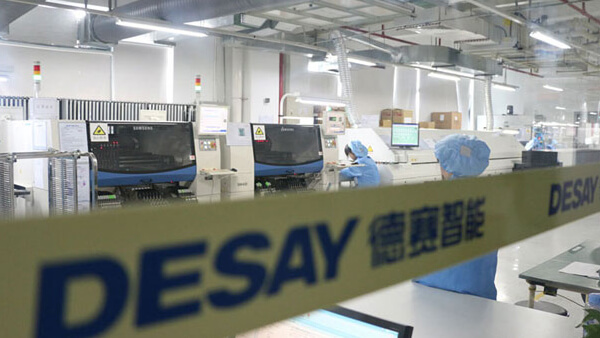 SMT Workshop